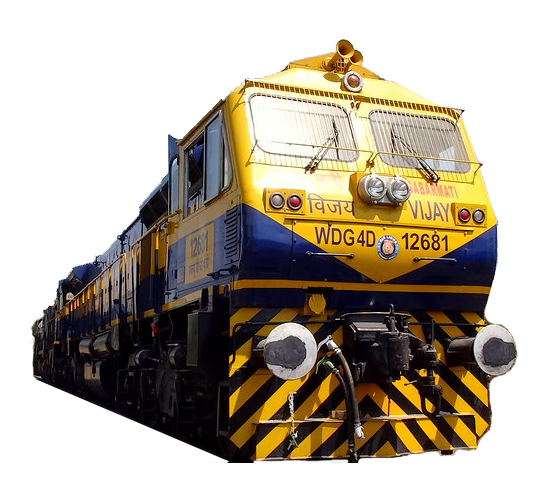 Odisha Rail Infrastructure Development Limited
Development of railway network is an essential part of economic development and social integration in any Country. Ministry of Railways rolled out a policy framework in the year 2012 for enabling participation of State Governments and Private Sector for development railway networks in the country.
Read More

The mandate of the joint venture company is to provide a boost to the rail infrastructure in the state of Odisha. There are several regions in Odisha having long pending demands for construction of new railway lines. There is need for development of rail infrastructure for critical connectivity and capacity enhancement in the state to accelerate socio-economic development.
Read More