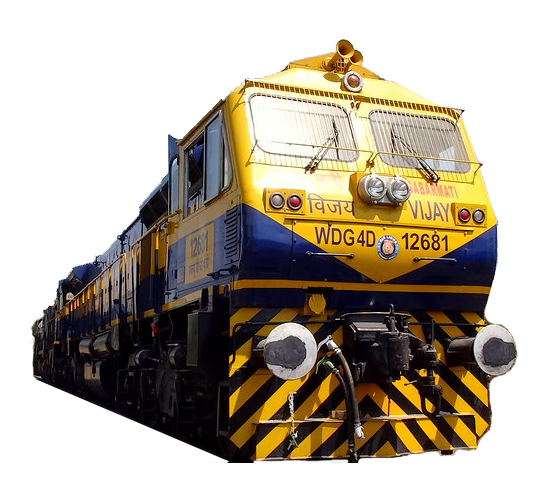 Odisha Rail Infrastructure Development Limited
Development of railway network is an essential part of economic development and social integration in any Country. Ministry of Railways rolled out a policy framework in the year 2012 for enabling participation of State Governments and Private Sector for development railway networks in the country.
In view of its huge mineral resources, industry and lack of rail connectivity with many of its important cities and districts, there is a constant need to accelerate rail connectivity in the state of Odisha. A joint venture agreement was signed on June 14, 2016 between the Government of Odisha and Indian Railways with the aim of further enhancing the railway infrastructure in the state by setting up a joint venture for the development of railway projects through projects in the state of Odisha.
As a result, a Joint Venture company was formed as per the Orissa Rail Infrastructure Development Limited (ORIDIL) Company Act, 2013, on 23rd March 2017 with 51% and 49% equity of the Government of Odisha and the Ministry of Railways respectively.
Read More

The mandate of the joint venture company is to provide a boost to the rail infrastructure in the state of Odisha. There are several regions in Odisha having long pending demands for construction of new railway lines. There is need for development of rail infrastructure for critical connectivity and capacity enhancement in the state to accelerate socio-economic development.
Read More